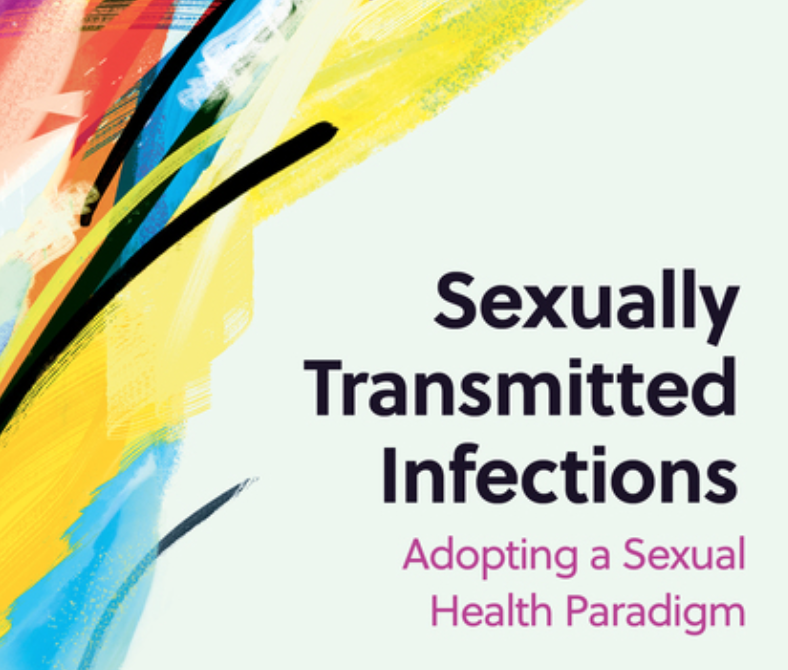 Almost 2 years ago, I was asked to participate in a committee of the National Academies of Science, Engineering and Medicine (NASEM) to assess STI control and prevention in the United States. To avoid conflicts of interest, committee members were instructed to abstain from publicly stating opinions that might interfere with the committee's deliberations – including writing of op-eds, editorials, blogs, etc. The report, entitled Sexually Transmitted Infections – Adopting a Sexual Health Paradigm was publicly released today (free download available at this link) and with that, I once again feel free to opine!
Working with the NASEM committee, comprised of a 17-member interdisciplinary group of researchers, was a unique and rewarding experience and I trust that the report will bear that out. As the NASEM report comes on the heels of a number of other STI reports, including the STI National Strategic Plan released by the Department of Health and Human Services just a few months ago, I think it would be useful to point how our committee feels it builds on and expands beyond these other reports.
The committee envisions a new paradigm that puts STI prevention into the much larger context of sexual health and sexual wellbeing. It considers STIs not just as isolated problems affecting distinct high-risk individuals or communities, but rather as an issue that involves all levels of society and requires societal solutions. It also recognizes the importance of engaging actors beyond traditional public health programs and STI clinics in the prevention and control of STIs. For example, the fact that a disproportionate number of STIs affect youth and young adults, leads the Committee to conclude that sexual health promotion and STI prevention should involve youth, their parents and educators in program development and implementation. Likewise, especially in areas with high STI morbidity, it is imperative to listen to advocates, faith leaders, and other stakeholders and involve them in a meaningful community engagement process. This vision should not be seen as shifting the responsibility of STI prevention away from public health whether at the federal, state, or local levels. On the contrary, public health programs and STI clinics play critical roles in STI prevention even though their resources have dwindled. However, their roles should be expanded and leveraged to engage actors in areas of society that thus far have insufficiently been called upon. Throughout its report, the Committee recognizes the existence of local initiatives that provide models for the further development of this vision, from New York City to Jackson, Mississippi. Researchers, especially those engaged in program science should study the effectiveness of these models to support adaptation and dissemination to other jurisdictions.
The challenge for the next weeks and months will be to keep the momentum going and start a discourse within, but critically also outside the STI professions to reflect on this report and address its recommendations. From my perspective as a local public health STI care and prevention provider and my work in the STD prevention training centers, I can see numerous areas that will benefit from this reflection, especially where it relates to community engagement which has emerged as a central theme in the NASEM report. I am looking forward to continue to be involved with these discussions.