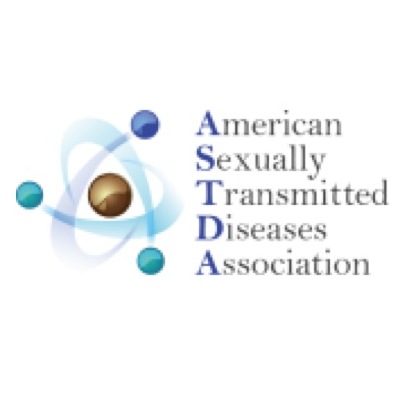 September 20, 2016
Dear Colleagues,
We welcome many of you to the 2016 National STD Conference kicking off tonight at 6:00 PM at the Atlanta Hilton with an opening plenary featuring Professor Sheena McCormack from the University College London who will talk about STD clinical innovations in the context of rolling out HIV PrEP in London. Her lecture is entitled: "PrEPortunity for STD Control."
ASTDA is sponsoring a number of events at the conference:
Wednesday 12:00–1:30 PM: Conference Partners Luncheon - Open to All.
Join us for lunch and presentations by the leadership of ASTDA, ASHA, CDC, NCSD, and PHAC. Find out what projects they are working on today and working toward for tomorrow.
Wednesday 6:00-6:45 PM: Poster Grand Rounds
Discussant: William Miller MD, PhD, MPH (Editor, Sexually Transmitted Diseases)
Thursday 7:00–8:00 AM: ASTDA Breakfast Symposium: Young Investigators, Program Science and the Road to Publication
The session will focus on the role of young investigators in program science and how their work can be supported to result in publications in the peer-reviewed literature.
Thursday 12:00-1:30 PM: ASTDA Awards Luncheon. Open to All.
The American Sexually Transmitted Diseases Association (ASTDA), an organization devoted to the control and study of STDs, recognizes outstanding contributions to the field of related research and prevention through its annual awards to leading investigators at different stages of their careers.
Thursday 5:45-6:30 PM: Poster Grand Rounds
Discussant:
Bobbie Van Der Pol, PhD, MPH (President-elect, ASTDA)
Friday 1:10-1:30 PM: Presentation and Poster Awards
Dennis Fortenberry, MD, MS
President, American Sexually Transmitted Diseases Association
See you there!
Best Regards,
Kees Rietmeijer, MD, PhD
(soon to be past) President,
American Sexually Transmitted Diseases Association